A blue "Fire door Keep shut" sign on a door doesn't mean your fire door is automatically complient there are other 

The most reliable way to identify a fire door is to look for its certification label. The Certifire label should appear on the top edge of the door leaf stating the manufacturer's name and telephone number, the Certifre certification number and the fire rating of the door such as FD30 (30-minute fire resistance). This label shows that the door has been manufactured in accordance with the third-party accreditation for the purpose of a fire door, however it will only be affective as a fire door if it is installed and maintained correctly.
When correctly installed the gaps around the tops and sides of a fire door should be less than 4mm thick.
Intumescent seals are essential to prevent the spread of flames and smoke. They swell in heat to seal the gaps between the door and the frame. Open the door and check the frame for a thin strip running down the middle.
A fire door must have at least three hinges to be effective. Open the door and check all hinges are firmly fixed with no damage.
A fire door will have a closing mechanism on the top of the door to close itself firmly into the latch from a halfway-open position. It should not stick on the floor or on the frame. This mechanism ensures a fire door is always correctly closed to effectively prevent the spread of fire between different areas in a building and save lives.  To check the mechanism, open the door halfway, let go and check that it closes itself firmly on the latch.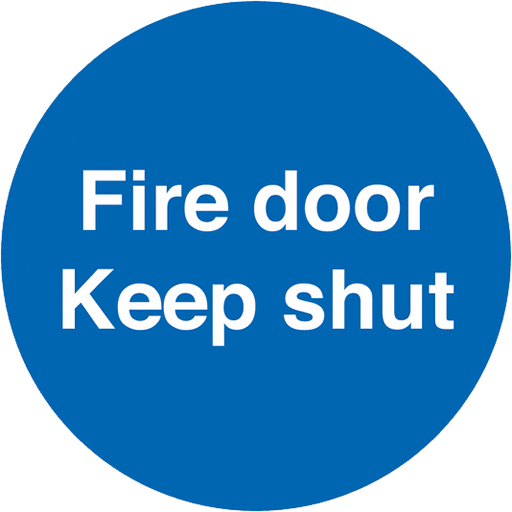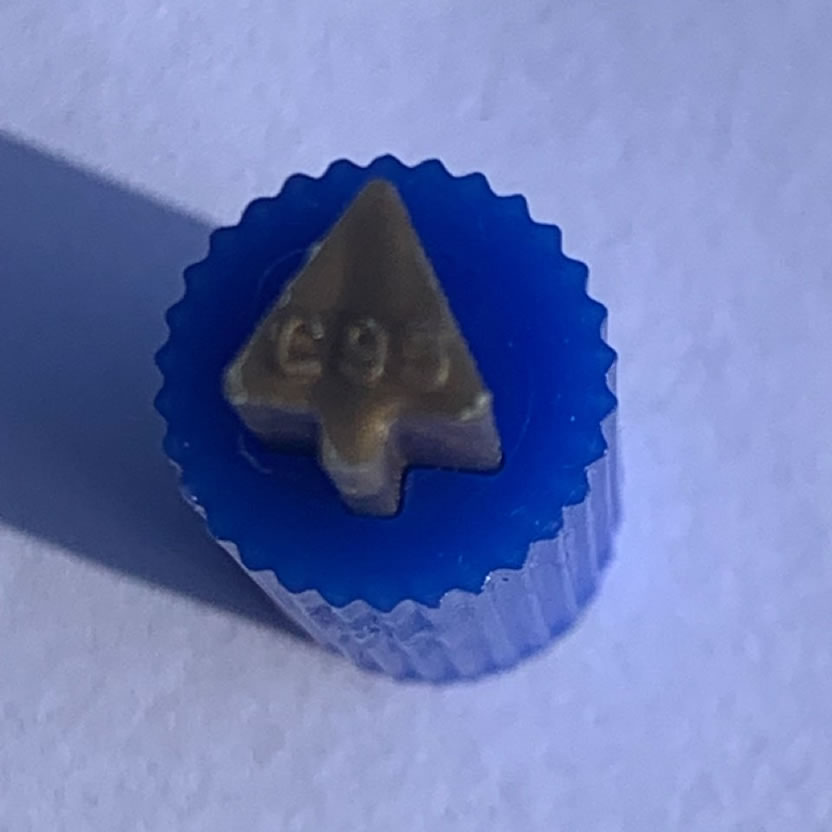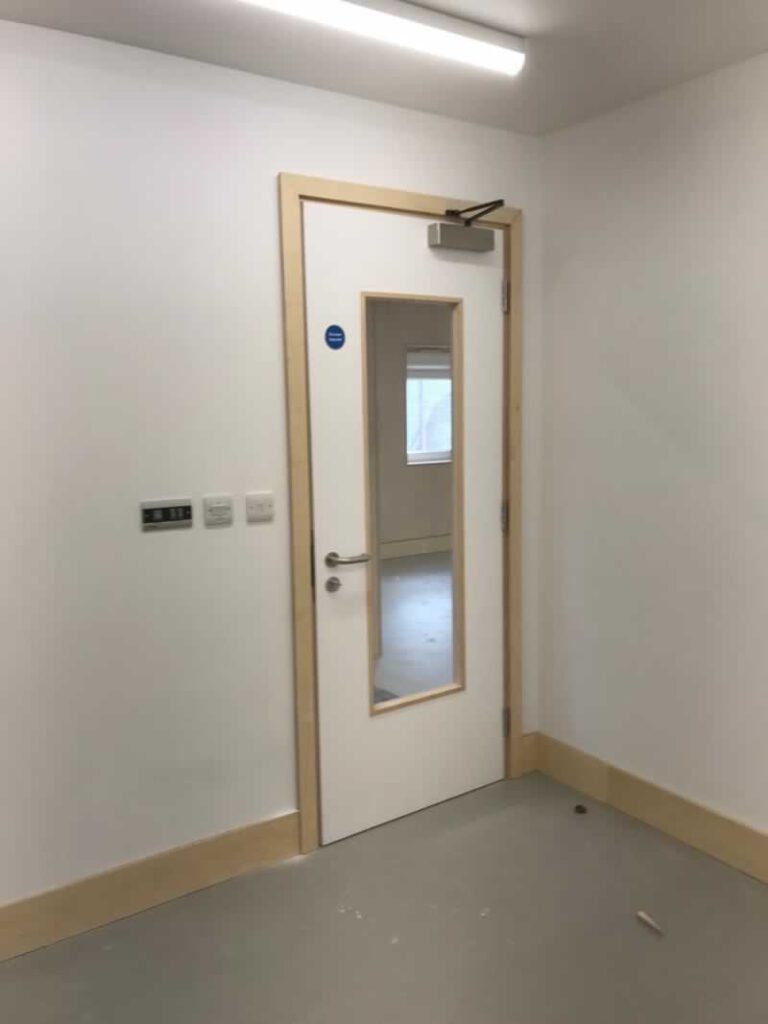 There are different types of fire doors, ranging from the length of fire resistance offered, typically 30 or 60 minutes, to the materials used to construct them. Fire doors classified as FD30 and FD60 identify the length of time a particular door can resist the spread of fire.
Fire doors can be made from fire resistant glass, timber, minimum 44mm thickness, or steel.
The door itself is usually made from a solid timber frame, but they can sometimes be covered again in fire-resistant glass. This glass should be able to withstand exposure to the heat condition in a fire test for at least 60 minutes before it reaches a temperature high enough to soften it.
Around the edges of the door will be the intumescent seal, which is designed to expand when temperatures reach beyond 200°C to seal the gaps between the door and frame.
Fire doors are specially designed doors which, installed correctly, will contain fire for a minimum 30 minutes or maximum 60 minutes. Fire doors work as part of a fire protection system within a large commercial or public services building, or in a housing development where there are multiple residences such as an apartment block where they are a legal requirement under Building Regulations.