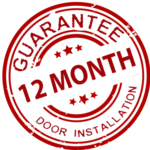 Our team of experienced fire door installers have fitted doors at a number of locations, many of which were high profile organisations.
Our clients include the BBC, Eton College and the Stephen Hawking School.
Many of the projects we have been involved with included the installation of large numbers of fire doors. We have recently completed the installation of our 3,000th fire door.
Fire doors must be installed by certified installers and we are proud of our accreditation issued by our industry monitoring body. Our certification is under constant review and our documentation can be scrutinised at any time under safety spot checks.
Because of our vast experience in fitting fire doors in a broad range of buildings, clients are keen to engage our services. We have always had excellent feedback from our customers too.
Our reputation for excellence has led to us securing installation work with key organisations either building new premises or retrofitting existing ones.
Buildings where we have fitted fire doors include schools, hospitals, industrial sites, housing developments and office blocks.
All of them are multi-occupancy and are divided into different sections, units or departments. Fire doors separate these areas and are designed to prevent the spread of smoke and flames in the event of a fire. Most internal fire doors offer 30 minutes of resistancy to fire, giving occupants the opportunity to escape safely before a fire can reach their area of the building.
Fire doors are heavily regulated and we ensure 100% compliance with all regulations in all of our work.
Much of our work has been undertaken as sub-contractors to some of the country's largest infrastructure developers, such as Morgan Sindall, Kier and Balfour Beatty but we also carry out installation work as independent contractors.
We install fire doors across Berkshire and beyond and are open to discussions with clients from any background about partnership working.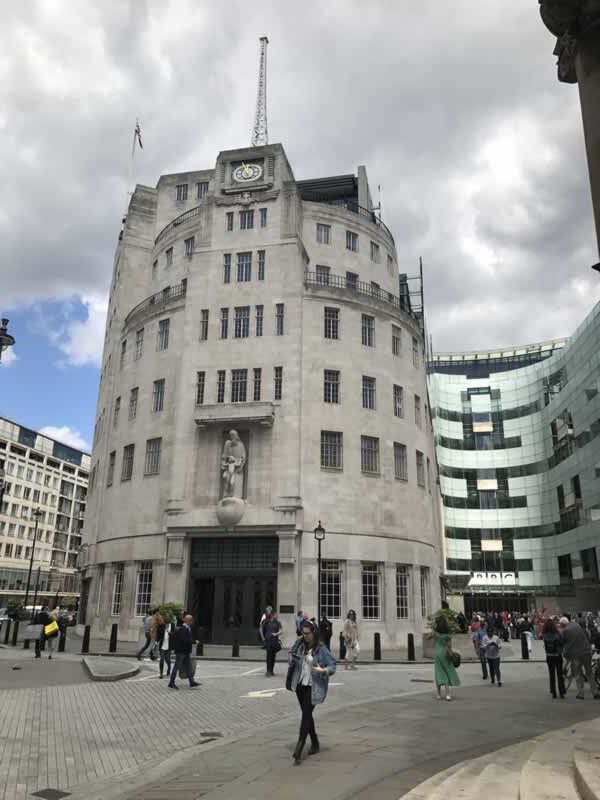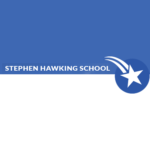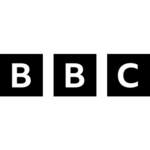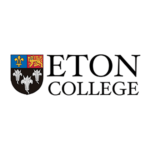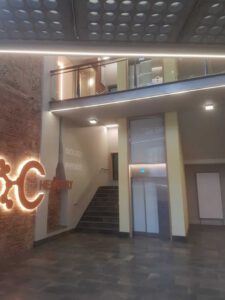 It was our absolute privilege to be selected as contractors to fit fire doors at a world renowned school
Read More »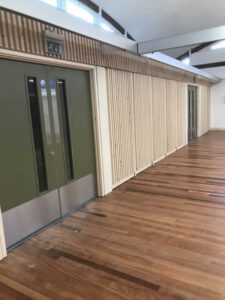 It was our very great privilege to install a series of fire doors at a school for severely disabled children which was named after the
Read More »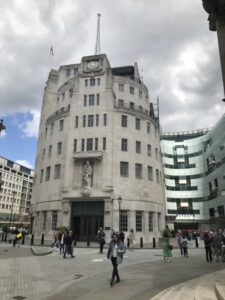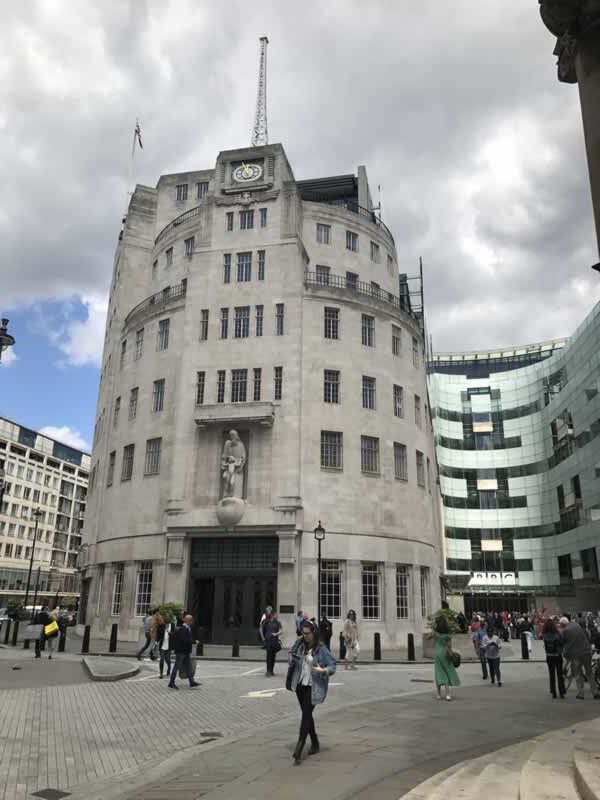 As everyone knows, the BBC is a vast organisation and it will come as no surprise to anyone that when their offices underwent a recent
Read More »