That is why it is crucially important that they are correctly installed by an accredited fire door installer.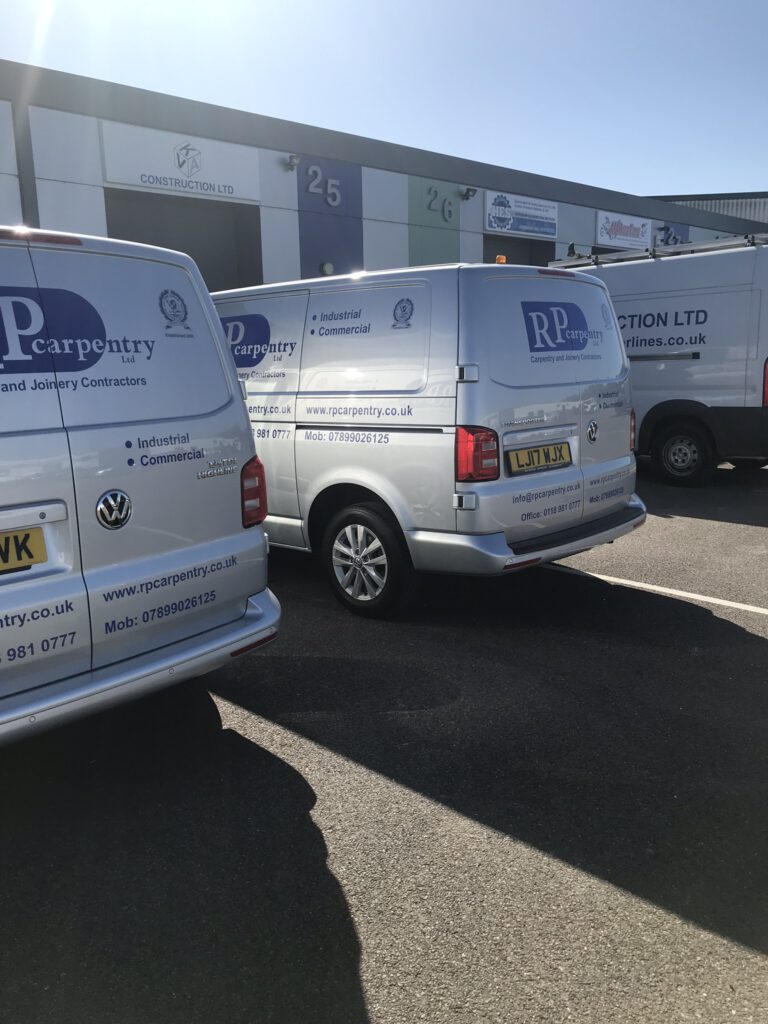 Certified Fire Door Installers.
As a company, our knowledge of fire door regulations is second to none and we guarantee fire door installers will have full compliance with them in all our installations.
We have created this website dedicated to fire door installation as it is such an important area of carpentry and joinery that many property developers and managers are not fully aware of.
We are an approved fire door installer in accordance with the industry's official body's certification programme, BM TRADA.
The fire door certification covers the installation of a fire door by a qualified fire door fitter.
Fire doors themselves are certified as effective at resisting the passage of fire, typically for 30 or 60 minutes (FD30/FD60). However, if they are not properly installed, their fire resistance capabilities can be severely – and dangerously – compromised.
RP Carpentry Ltd will provide a certificate to provide customers with reassurance that their chosen fire door has been installed correctly and will perform as intended. In relation to maintenance cover, individual door product warranties vary in length according to the manufacturer.
We will provide certification for all our doors to show that they comply with national standards, British Standard (BS) Parts 22 and 31 or BS EN 1154. They will stop the initial spread of fire giving people the chance to escape safely from a building.
Why do you need a certified fire door installer?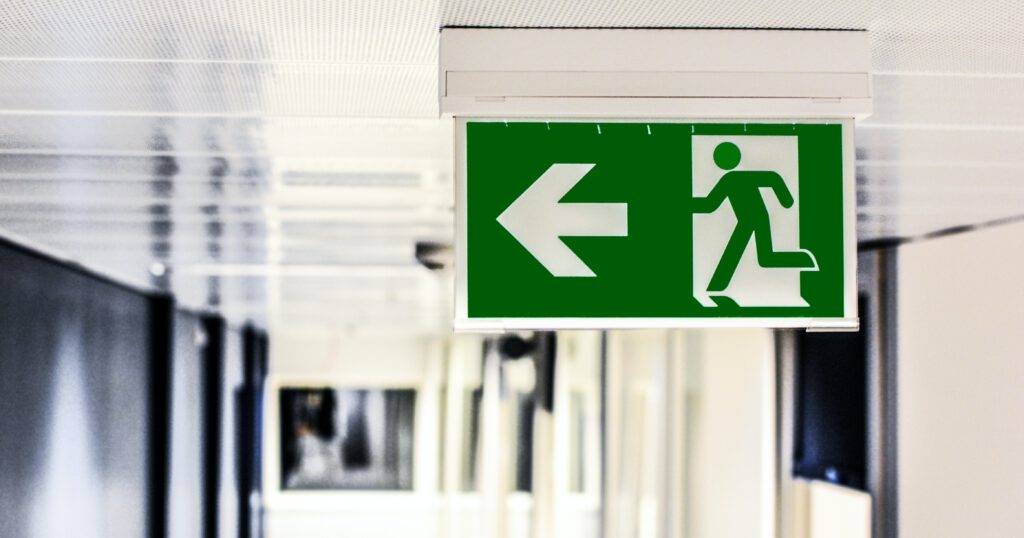 "New Build Developments"
Building Control require a cerificate from a certified fire door installer.
Fire doors are specially designed doors which, installed correctly, will contain fire for a minimum 30 minutes or maximum 60 minutes. Fire doors work as part of a fire protection system within a large commercial or public services building, or in a housing development where there are multiple residences such as an apartment block where they are a legal requirement under Building Regulations.
All our installations include effective smoke and fire seals around the door with standard minimum air gaps. Seals, glazing and letter box features are all fire-safe too.
Our fire doors are fitted universally with appropriate door closure mechanisms, meaning they automatically close behind people using them at a safe speed.
We're proud to have worked with some high profile clients.
RP Carpentry is a certified fire door installer, accredited to supply, fit and maintain fire doors throughout commercial or public premises.
With clients ranging from office blocks to NHS buildings, schools to new residential developments, our fire door installation teams have acquired extensive experience in fire door installation, potentially saving thousands of lives across Berkshire and beyond.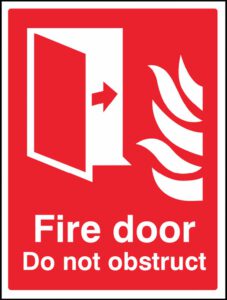 Working with us on the fire door element of your fire safety plan will help you save lives.