What is "Fire Stopping" doors?
Fire stopping is the sealing of any openings in order to prevent smoke, heat and fire from spreading through buildings. If the architrave around a door is removed there must be no gap and we guarantee that the gap around the door is packed with fireproof material. The materials chosen are relevant to the building in which the fire door is installed and when combined they restrict the spread of any fire.
Approved Document B, 2000 Edition, of the Building Regulations 1991 for England and Wales states: 'If a fire-separating element is to be effective, then every joint, or imperfection of fit, or opening to allow services to pass through the element, should be adequately protected by sealing or fire stopping so that the fire resistance of the element is not impaired.'
We ensure Fire Doors are correctly fire stopped, we will advise if other building features require fire stopping.
It adds that all openings for pipes, ducts, conduits or cables to pass through any part of a fire-separating element should be:
kept as few in number as possible
as small as practical
fire-stopped (which in the case of a pipe or duct, should allow for thermal movement)
There is a wide range of products that are designed for use as fire-stopping and penetration seals consisting of mineral wool, high and low-pressure intumescent, mortars and pillows filled with fire-resistant materials, elastomers, putties, foams and mastics.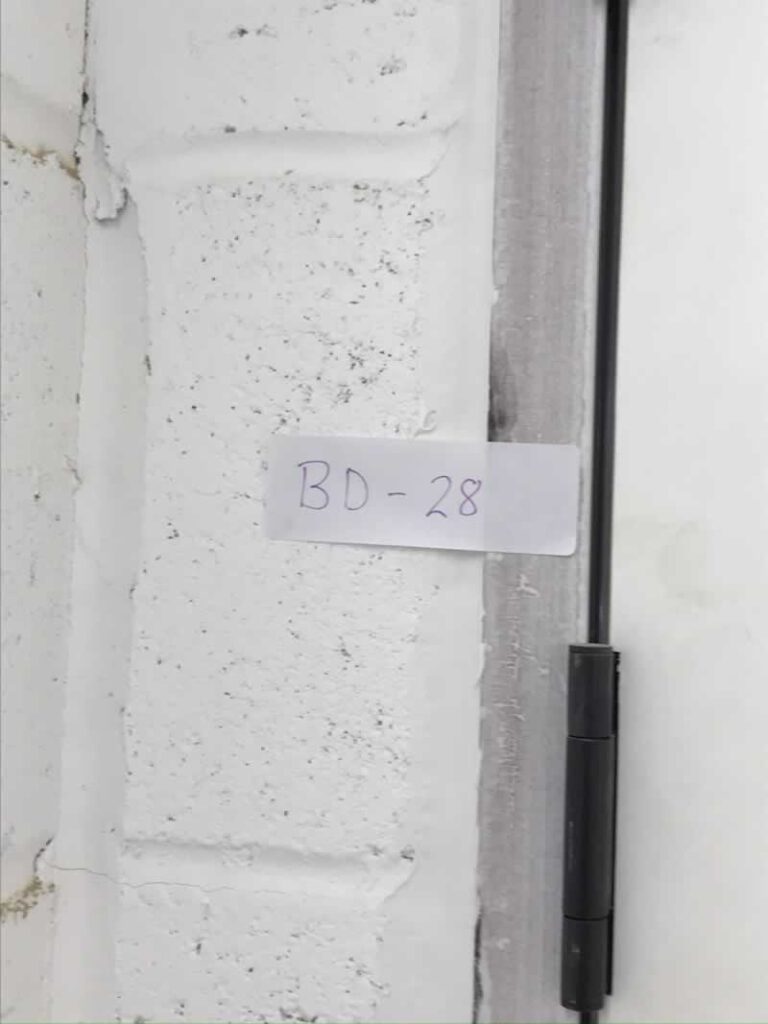 What are the fire stopping fire doors regulations?
Building Regulations apply to fire doors and their installation (https://thebuildingregulations.org.uk/guides/Part_B_Vol__1/Appendix_B_Fire_doors/)
Depending on their location within a property, fire doors must comply with the minimum regulation of 30 / 60 minutes of fire resistance to reduce the spread of fire from one area of a building to another and allowing occupants the best chance of safe escape in the event of a blaze.